Automatic Door Closers
Complete Locksmith Solutions for your Business!
When does your garage door need servicing and repair work?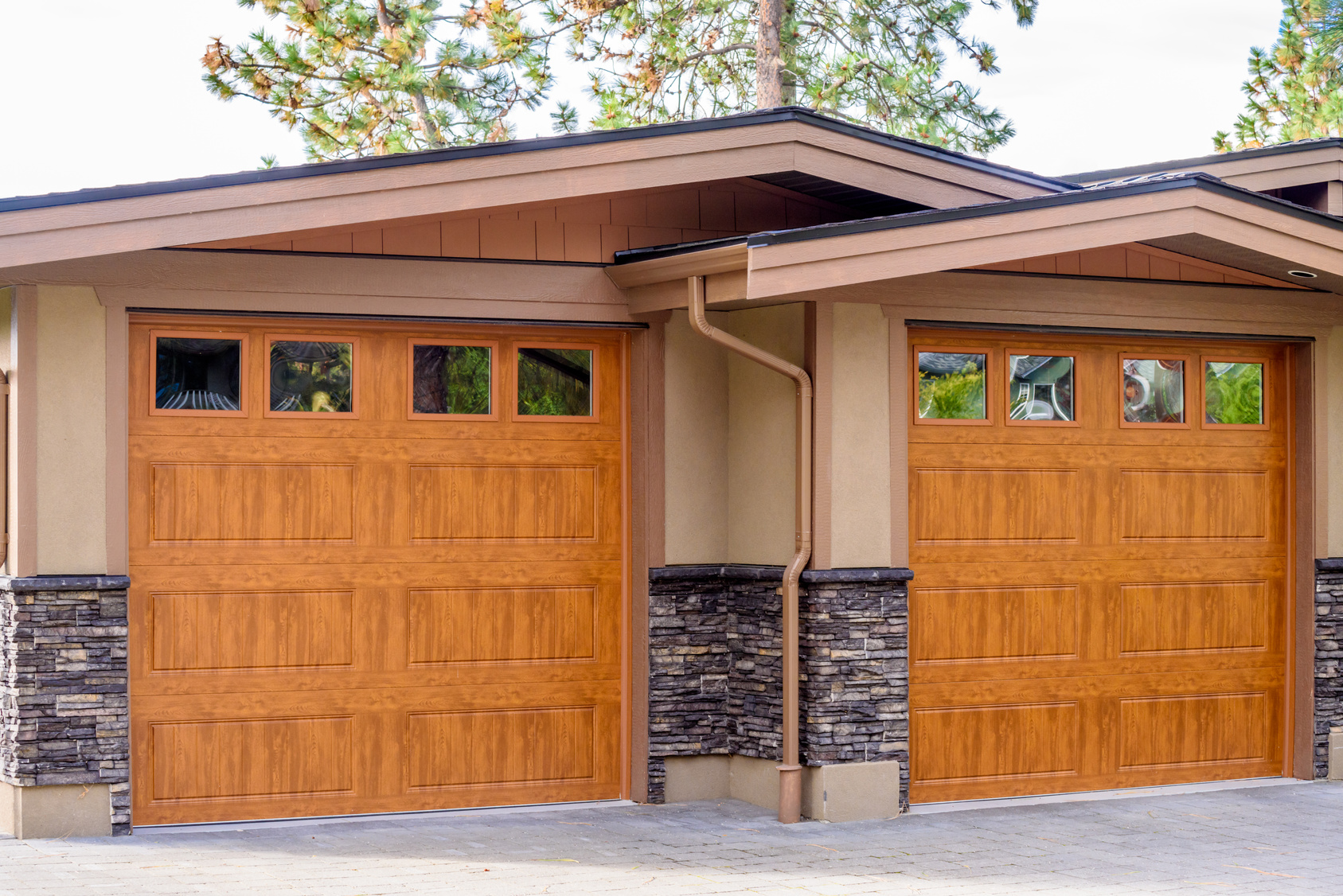 Sometimes we get so caught up with life that we tend to ignore or procrastinate important tasks like checking up on the garage doors. We may use the garage space
everyday
but never realize that it needs attention until it is too late and the whole system just breaks down or stops working! Sudden breakdowns can result in terrible accidents if the door falls off on someone standing below at that time. It is also a big inconvenience especially if you have to out when this happens. To avoid getting caught off guard the best way is to keep an eye out for the "symptoms". Yes, you read that right. Your
garage door
will start showing symptoms or signs when it badly needs to see a professional for maintenance and repair work. Here are some signs to keep an eye out for to know when your garage door needs servicing:
Photo-Eye is malfunctioning
Photo eyes are an important element of garage doors. They are needed to keep the garage door from closing when and if an object passes through. How it works is that as far as something is blocking its infrared beams, the doors will not close. Photo-eyes are very important for safety reasons as they lessen the chances of accidents. Sometimes, due to the accumulation of debris and dirt on the eye, it may stop functioning properly. In such circumstances, the first thing to do is clean the photo-eye carefully with a clean piece of cloth. However, if it still doesn't function properly- call Brownsville Locksmith Pros if you live in Brownsville TX area and we will send an expert technician to help you out.
The spring is broken
A spring
is yet another important part of a garage door system because it provides tension to help the door opener lift the entire door. Springs are generally above the garage door near a wall in most model setups. Replacing the spring can be a dangerous task and you should not try this yourself. You must reach out to us so we can send our well-trained experienced engineers with the right kind of toolkit to help you out.
The remote won't work
These days remote-operated and digital garage door systems are quite the rage
what with
technology disrupting each aspect of our lives. As easy as tech makes or life, there are chances of glitches in machines easily. Sometimes, the
garage door
remote might stop working suddenly due to empty batteries. Simply replacing the batteries with a fresh set might work. However, the glitch can be due to a bigger issue and you might need an expert eye to take a look. Tell us your model number and explain the trouble you are facing at
dispatch@brownsvilletxlocksmith.com
and we will reach back to you at the earliest.
Why go for Brownsville Locksmith Pros for garage door repair and installation in Brownsville Texas and surrounding areas?
Brownsville Locksmith Pros has been providing services like emergency locksmith, automotive locksmith, residential locksmith, commercial locksmith as well as garage door repair and installation in
Brownsville Texas
and surrounding areas for years. We are a fully certified, insured and licensed company and hence a reliable brand. We can help you maintain your garage doors efficiently at reasonable upfront pricing. Fill this online order form to request/enquire about Brownsville Locksmith Pros services and avail special discounts and attractive offers. Our engineers will get in touch with you and set up an appointment. At Brownsville Locksmith Pros, no matter what day of the week suits you- weekday or weekend and no matter what time you want us over- day or night, we are open round-the-clock seven days a week. As mentioned before, we put our customer's convenience at the maximum priority and hence offer them 100 % flexibility. Call us anytime and we will be there to help you fix your garage doors properly at reasonable rates. For payments, we accept all types of card payments plus cash payment as well. Call us at (956) 232-9933 or write to us at
dispatch@brownsvilletxlocksmith.com
to find out more about our services and pricing estimates today!
Click to Call From a Mobile Phone